Welcome to
BeFresh
Befresh is redefining the way premium fresh Israeli produce is being distributed worldwide. Our dedication to supplying top-of-the-line freshֲ products as well as our long line of strong partnerships and customers, have helped us guarantee a  reliable service of the finest organic products which we are proud to present to communities worldwide.
Go ahead and check out our product catalogue to learn why so many others have joined us.
We are now accepting new products to our distribution product line. Don't miss a unique opportunity to partner with a distribution company that originates from one of the most agriculturally advanced countries in the world.Read more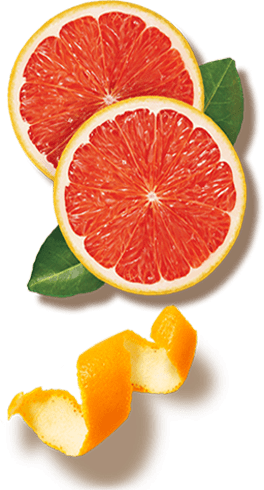 Our specialty

BeFresh Ltd. specializes in premium-fresh produce distribution worldwide. We are a strong team of agricultural experts who take pride in globally promoting a long line of the finest possible farm products available in the market today.

Our vision

We wish to contribute to societies that enjoy enhanced livelihood as a result of fair and ethical growing and trade in fresh produce. In order to turn our vision into a viable reality and encourage a healthy food environment on a global level,  we intend to expand our services globally and take an active part in this exciting  agriculture revolution.

Our mission

We aim at achieving sustainable agriculture while ensuring worldwide fresh produce trade within international standards & procedures and in a cost-effective manner. Our strongest motivation is to align with the number one consumer trend today – fresher and healthier foods that are nutritional and chemical free.
Neque porro quisquam est, qui dolorem ipsum quia dolor sit amet, consectetur, adipisci velit, sed quia non numquam eius modi tempora incidunt ut labore et dolore magnam aliquam quaerat voluptatem.…

Duis aute irure dolor in reprehenderit in voluptate velit esse cillum dolore eu fugiat nulla pariatur. Temporibus autem quibusdam et aut officiis debitis aut rerum necessitatibus saepe eveniet ut et…

Lorem ipsum dolor sit amet, consectetur adipiscing elit, sed do eiusmod tempor incididunt ut labore et dolore magna aliqua. Ut enim ad minim veniam, quis nostrud exercitation ullamco laboris nisi…

Similique sunt in culpa qui officia deserunt mollitia animi, id est laborum et dolorum fuga. Et harum quidem rerum facilis est et expedita distinctio. Nam libero tempore, cum soluta nobis…

Ut enim ad minim veniam, quis nostrud exercitation ullamco laboris nisi ut aliquip ex ea commodo consequat. Duis aute irure dolor in reprehenderit in voluptate velit esse cillum dolore eu…
Featured Products
Our dream team of fresh products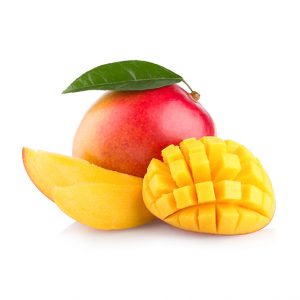 Mango
$

1
BeFresh offers its clients the following varieties: Variety Color Taste/weight (gr) Weight (gr) Availability Tommy Nice attractive peel color of green with red cheek texture Light taste + fibres 350-660 July – August Kent Green with small red cheek Fiber-less and sweet 350-660 August – September Maya Attractive tropical peel colors of yellow with red blush texture Fiber-less and juicy 250-450 July – August Shelly As a unique green and red color Fiber-less and fine gentle taste 350-660 July – September Lily Special skin colors that include dominant green and red cheek Fiber-less and rich taste 350-660 August Keitt Green with small red cheek Fiber-less and sweet with best brix and acid ratio 400-1000 September – October Noa Nice attractive peel color of green with red cheek texture Fiber-less and juicy 480-900 July – August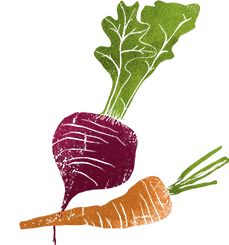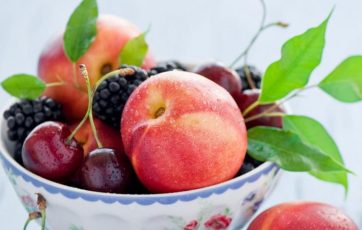 At vero eos et accusamus et iusto odio dignissimos ducimus qui blanditiis praesentium voluptatum deleniti atque corrupti quos dolores et […]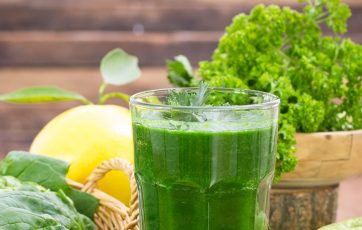 At vero eos et accusamus et iusto odio dignissimos ducimus qui blanditiis praesentium voluptatum deleniti atque corrupti quos dolores et […]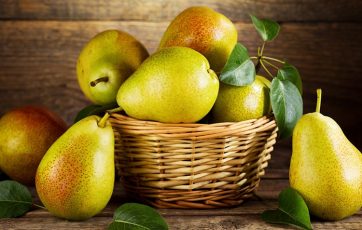 Sed ut perspiciatis unde omnis iste natus error sit voluptatem accusantium doloremque laudantium, totam rem aperiam, eaque ipsa quae ab […]
Why choose us
Let us help you distribute your fresh produce. This is why: