Why join
BeFresh:
Why should you join Bfresh? Simple:
Location: Israel is ranked first in the world in terms of national expenditure on civilian R&D. This middle-easterern small country is also known for its high standards in food safety and quality assurance systems, innovative approach in soil and water technologies, environmentally friendly pest control methods, sophisticated harvest and post-harvest systems and advanced greenhouses technologies.
Product line: Israeli farmers have a longstanding reputation for producing top quality harvest for communities worldwide. We at Bfresh carefully select each and every new product and accept nothing but the best possible produce.
Logistics: Our vast expertise allows us to rapidly, efficiently and affordably distribute your products anywhere, and anytime (throughout the year), while at the same time help you build the reputation you deserve.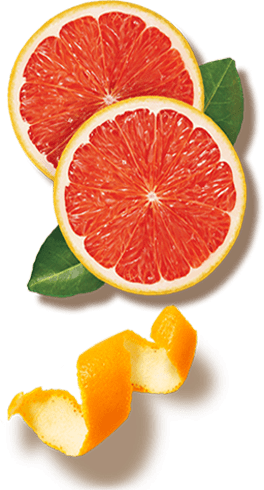 Grow

We will do our utmost in order to help your business grow, by distributing your products at their designated locations while ensuring they arrive in superior conditions that will be impossible to compete with.

Reach

We help great agricultual products reach new and exciting markets. Just sit back and relax and enjoy the oppurtunity to focus on what you do best  by letting us take care of each and every little detail that relates to the distribution of your products.

Expand

As soon as you will realize how easier your business life has become thanks to our reliable service and longstanding reputation, you will immediately begin to enjoy the priviledge of focusing on your business, and growing it.